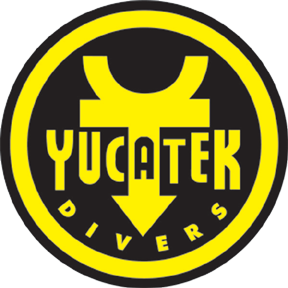 Yucatek Divers
is one of the best dive centers located in the heart of Playa del Carmen with a family atmosphere for many years.
Our team consists of highly competent professional instructors. We love our work and it shows. With a maximum of 6 divers on our Costa 1 boat, we offer a personalized service of high quality and safety, which is particularly important to us.
For our greatest chance, when the universe was created, we predicted a paradise for sensational dives : The Mexican Riviera Maya. With easy access, with programs for all budgets, home to the longest coral reef in the Western Hemisphere as well as the famous network of world-famous caves and underground caves, the Riviera Maya is the perfect destination for divers of all levels.
Superb dives at reasonable prices in the heart of the best tourist attractions of the Yucatan...
What more can we dream of?